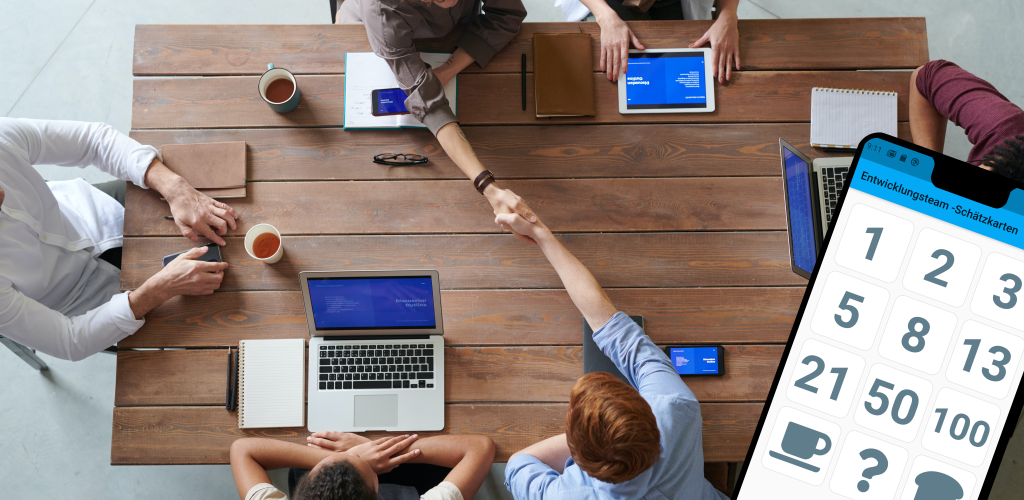 Support your agile project
An intuitive mobile app for scrum masters and team members
SCRUM Utils
SCRUM Utils supports agile projects and their team members.
The app includes tools for the scrum master, as well as for the development teams.
Features
* Choose your team role
* Use poker cards for your planning procedures
* Have the SCRUM rules always with you
* Define your project vison
* Record quick audio reminders and replay them directly
* Share your audio records
* Take pictures of notes, whiteboards or other
* Retrieve the taken pictures within the app
* Share pictures to other media or other team members


Scrum Master Tools
The Scrum Master is responsible for promoting and supporting the scrum idea within and outside of the project. Scrum Masters do this by helping everyone understand Scrum theory, practices, rules, and values.
The main goal of a Scrum Master can be summarized very briefly: It is to lead his organization and especially his team to excellence.

SCRUM Utils offer some useful tools for every Scrum Master.
Planning-Poker
Planning Poker or Scrum Poker is a consensus-based, gamified technique for estimating, mostly used to estimate effort or relative size of task or goals in scrum projects. E.g. software development projects.
Team members make estimates by playing numbered cards face-down to the table and after the cards are revealed the estimates are then discussed.
SCRUM Utils offers a complete Planning-Poker set for the estimation procedures
Get SCRUM Utils for the team members (developers, testers, scrum masters...) of your agile project.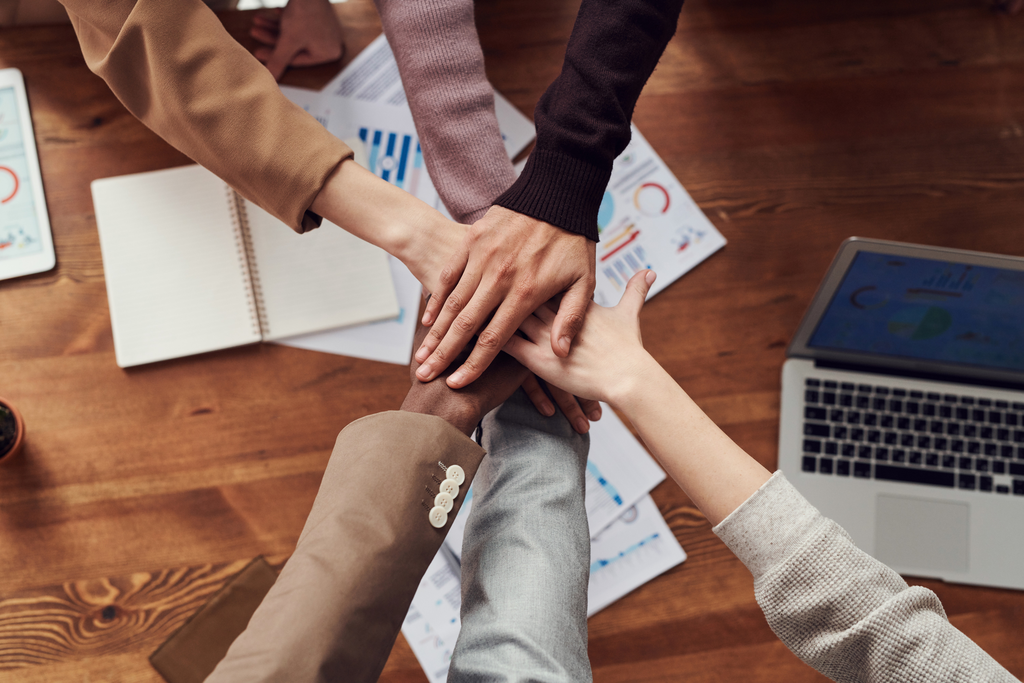 SCRUM Utils for your business
Are you planning to use the SCRUM Utils app in your company and your agile projects? Contact us below! We offer you a version tailored to your company. In your layout and without any advertising.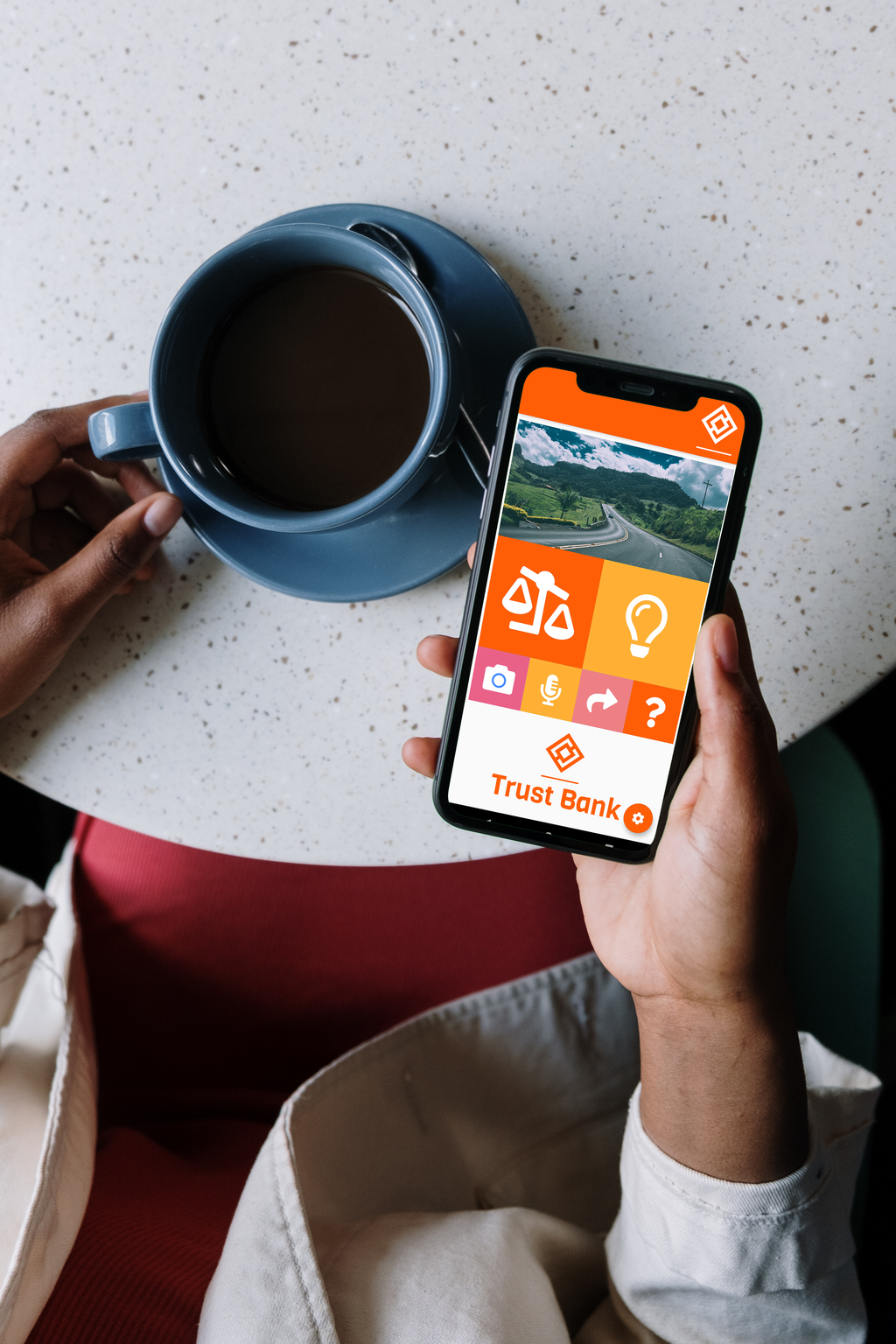 SCRUM Utils is developed by Michael Albrecht - agile Coach and business consultant
and André Voltmann - mobile enthusiast and co-founder of I WANT AN ELEPHANT UG